SecSI
Security Solutions for Innovation (SecSI)
Is a business company focused on cyber-security topics with a strong link with the University of Naples Federico II and the research group of Network Security. We offer tailor-made security services because every company is different and requires a tailor-made solution.
OUR TEAM
Our team is composed of security professionals with a strong academic background and OSCP, OSCE, and OSWE certifications, led by Gaetano Perrone. We have conducted several Penetration Tests and Security Consulting for important customers in Telco and Banking sectors, and we are creators of DockerSecurityPlayground, an open-source microservices-based platform for the study of Penetration Techniques.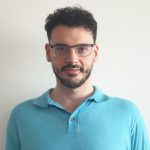 Gaetano Perrone
CTO & Co-Founder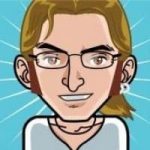 Simon Pietro Romano
Mentor & Co-Founder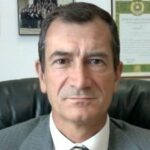 Andrea Rossi
General Manager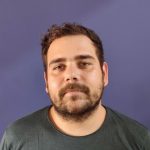 Gabriele Previtera
Cloud Security Expert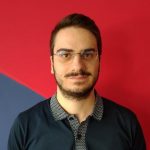 Daniele Capone
Security Researcher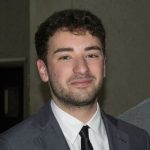 Angelo Delicato
Security Researcher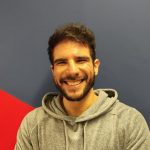 Emanuele Galdi
Security Researcher
OUR CERTIFICATIONS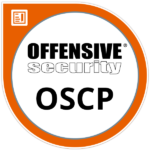 Offensive Security Certified Professional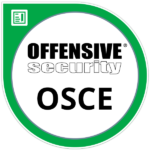 Offensive Security Certified Expert (OSCE)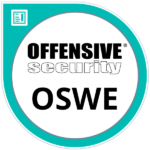 Offensive Security Web Expert (OSWE)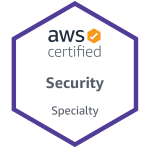 Amazon AWS Certified Security – Specialty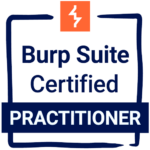 Burp Suite Certified Practitioner
SKILLS
Penetration Test
Secure Code Review
Reverse Engineering
MORE SERVICES
IoT and Embedded Penetration Test
Security Cloud AWS
Monitoring services with microservice infrastructure
ETHICS
We believe in collaborative relationships by placing ourselves as partners and not as service providers.
Design, improve and verify your IT Security organization