SecSI
Security Solutions for Innovation (SecSI)
Security Solutions for Innovation (SecSI) is an innovative and agile company founded in February 2020 and composed of a core group of professionals and researchers with expertise in cybersecurity. The company was complemented by a wide range of complementary skills made available by the two majority shareholders RSTORE S.p.A., and AIP ITALIA S.p.A.
SecSI is a company entirely focused on cybersecurity issues, with a strong link to the Network Security research group of the University of Naples Federico II. SecSI offers several security services tailored to specific customer needs.
The company's mission is to spread the culture of cybersecurity, encouraging a proactive and preventive approach to securing network infrastructures and the applications they support.
OUR TEAM
Our team is composed of security professionals with a strong academic background and OSCP, OSCE, and OSWE certifications. We have conducted several Penetration Tests and Security Consulting for important customers in Telco and Banking sectors, and we are creators of DockerSecurityPlayground, an open-source microservices-based platform for the study of Penetration Techniques.
OUR CERTIFICATIONS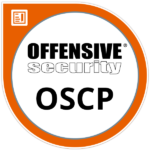 Offensive Security Certified Professional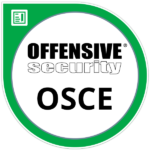 Offensive Security Certified Expert (OSCE)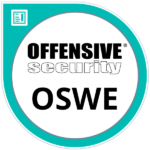 Offensive Security Web Expert (OSWE)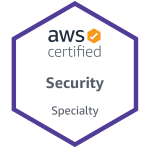 Amazon AWS Certified Security – Specialty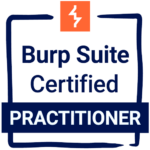 Burp Suite Certified Practitioner
SKILLS
Penetration Test
Secure Code Review
Reverse Engineering
MORE SERVICES
IoT and Embedded Penetration Test
Security Cloud AWS
Monitoring services with microservice infrastructure
ETHICS
We believe in collaborative relationships by placing ourselves as partners and not as service providers.