Incident response is a process, not an isolated event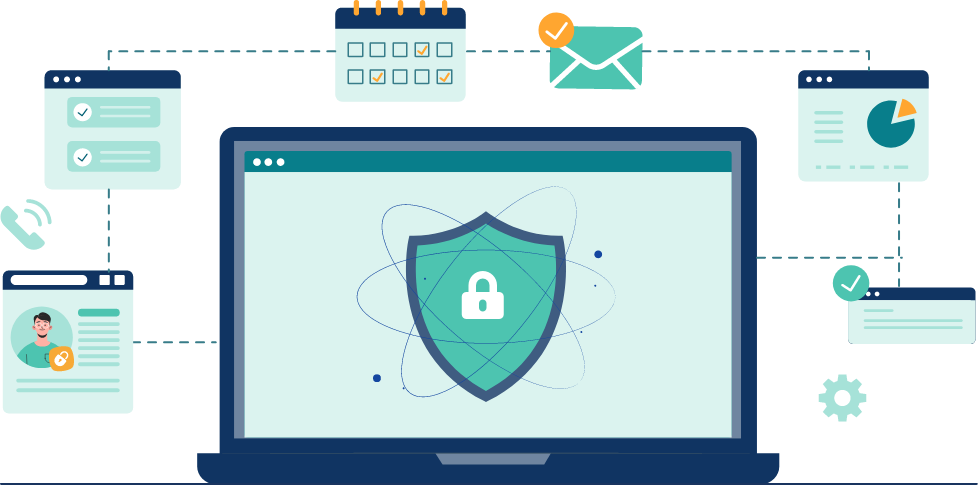 Nowadays there are plenty of companies that get attacked by hackers every single day. Not every company is completely organized against these kind of threats; many companies think: "why should they attack me?".
Because they can, and when a company is not fully prepared getting back on track is not so easy without help from experts: we are those experts.