SecSI
Sec

urity

S

olutions for

I

nnovation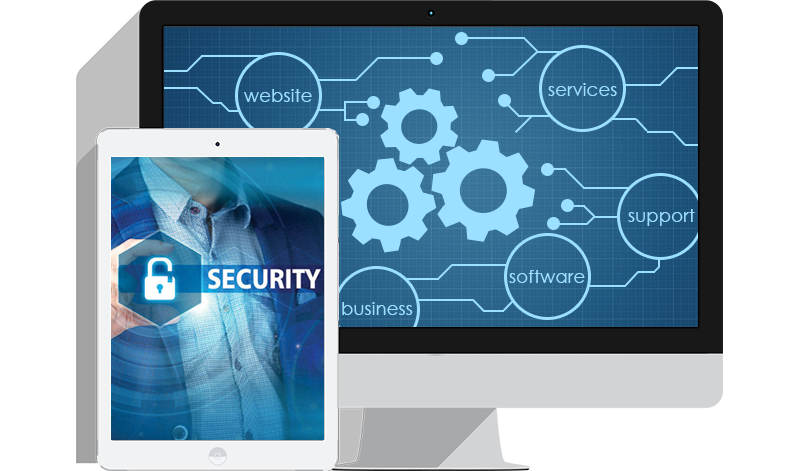 Security is:
Attack your infrastructure
Protect your infrastructure
Monitor your infrastructure
Penetration Testing
Evaluation of vulnerabilities at both infrastructural and application level through Penetration Test, simulating a hacker attack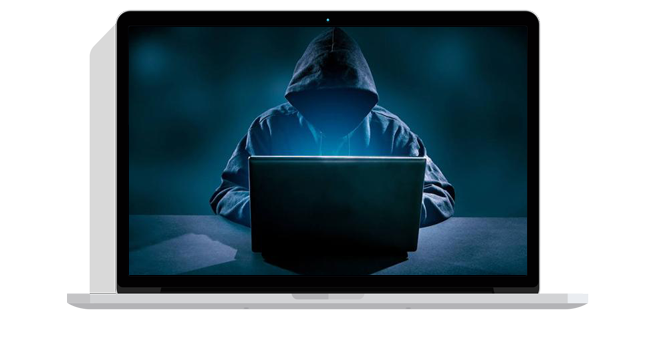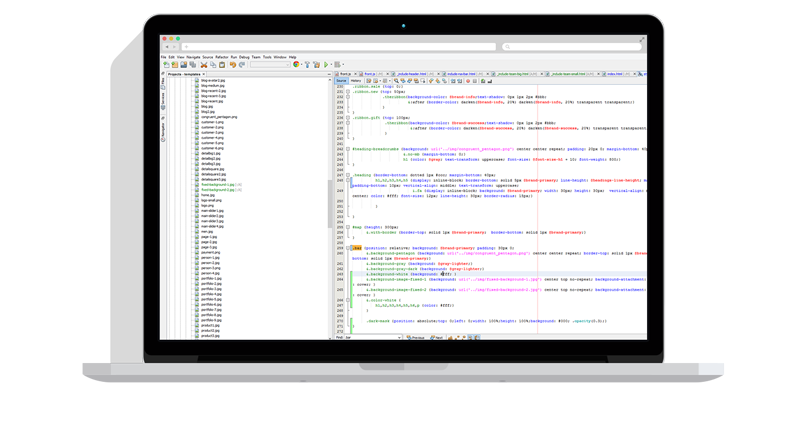 Secure Coding
Preliminary assessment of the vulnerabilities and risks to which your data will be exposed; continuous code security verification; identification of the countermeasures to protect the possible identified bugs in order to guarantee a Continuous Security Improvement.
Reverse Engineering
Checking the code developed to mitigate the risk of Reverse Engineering and preserve its intellectual property. Prevent competitors from tracing your code and developing similar or better products from your work.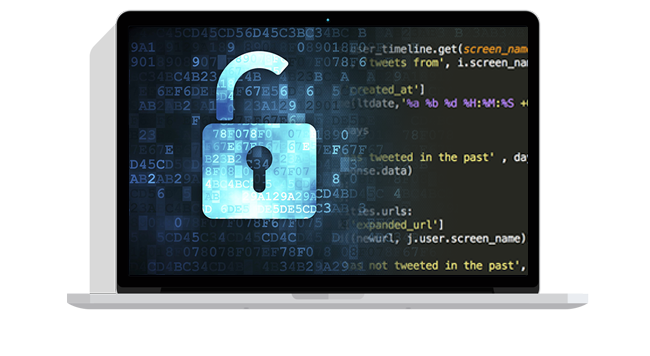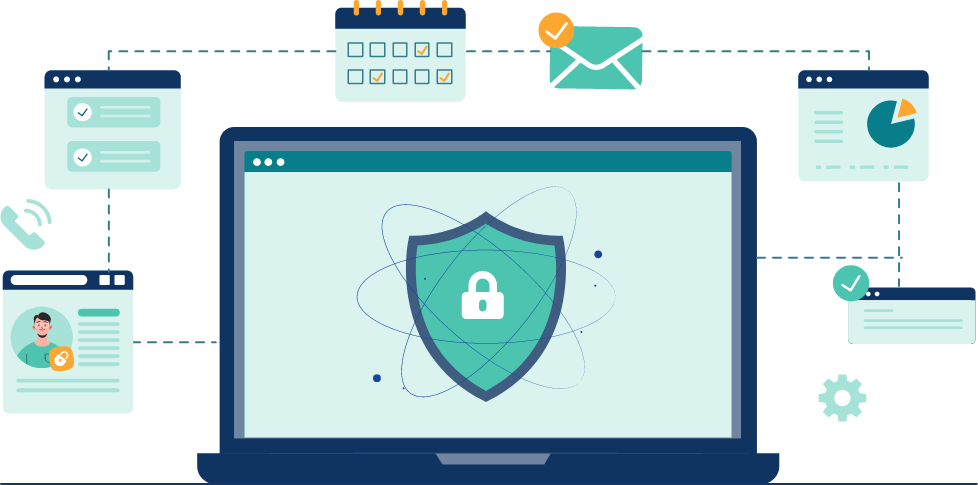 Incident Response
Nowadays there are plenty of companies that get attacked by hackers every single day. Not every company is completely organized against these kind of threats; many companies think: "why should they attack me?".
Because they can, and when a company is not fully prepared getting back on track is not so easy without help from experts: we are those experts.
Hardening WordPress
Has your WordPress site been compromised or attacked? WordPress is not the cause!
WordPress is the world's leading CMS. It is considered to be insecure, but like most technologies, WordPress can be made secure with appropriate strategies.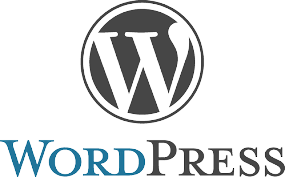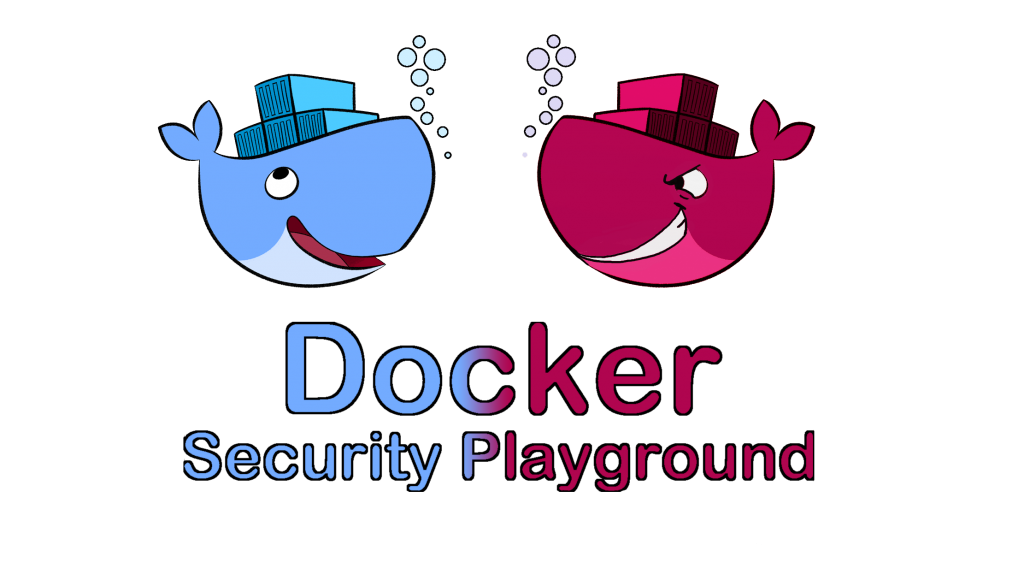 Docker Security Playground
We are also the creators of Docker Security Playground, a tool to create network and network security scenarios and learn penetration testing techniques by simulating vulnerability labs scenarios. Check it out!
Design, improve and verify your IT Security organization