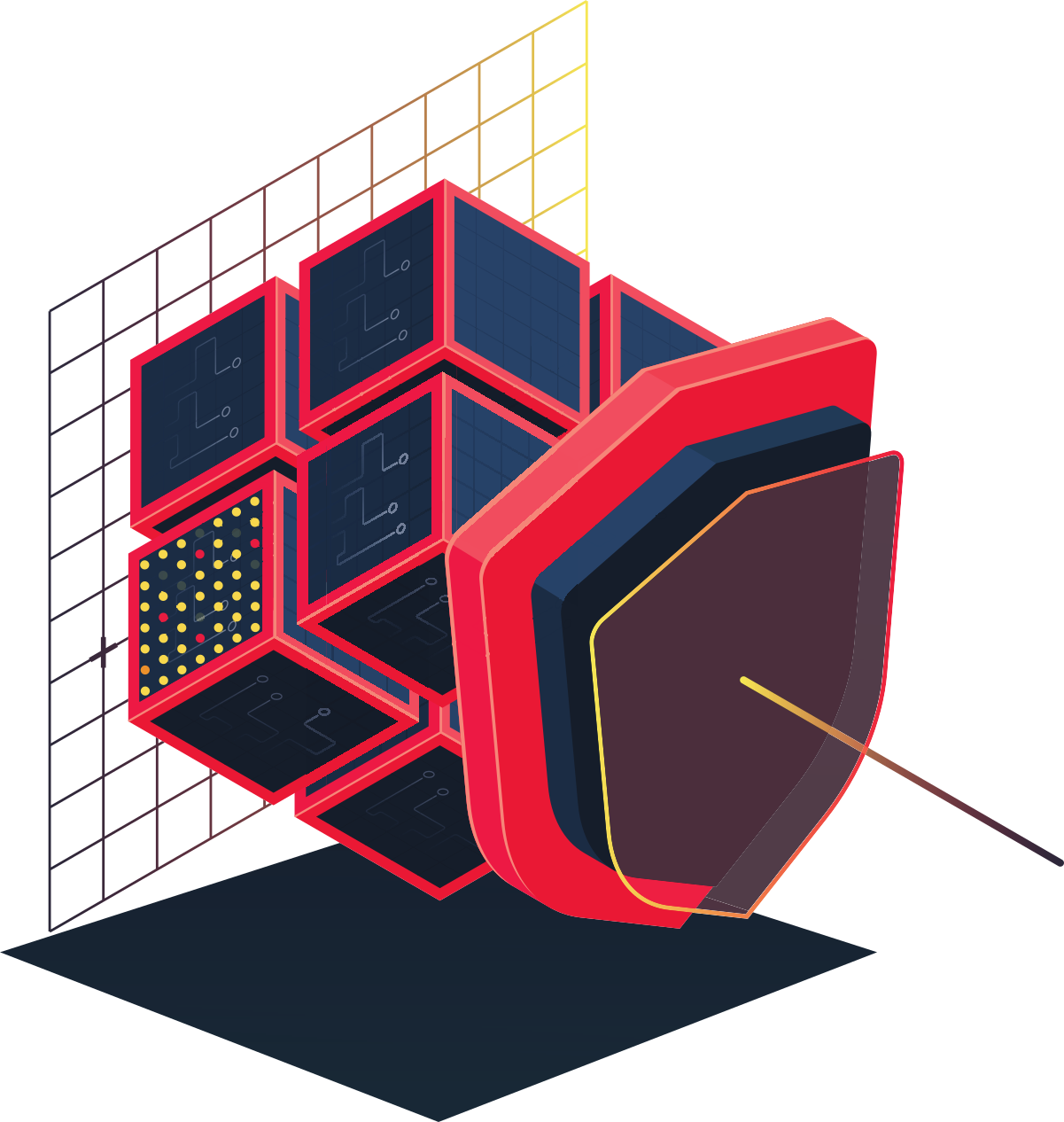 #STAY
Security Assessment
SecSI provides its expertise for an accurate security assessment of customers' infrastructure to identify risks and vulnerabilities.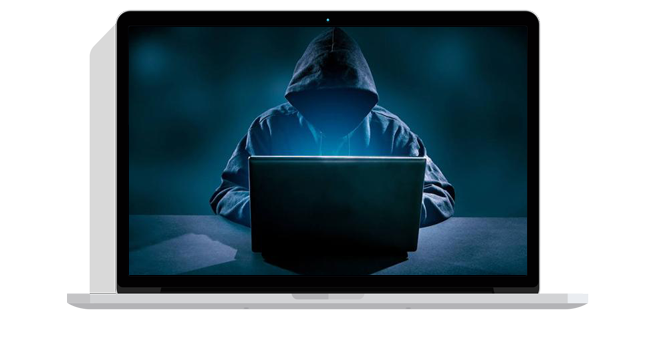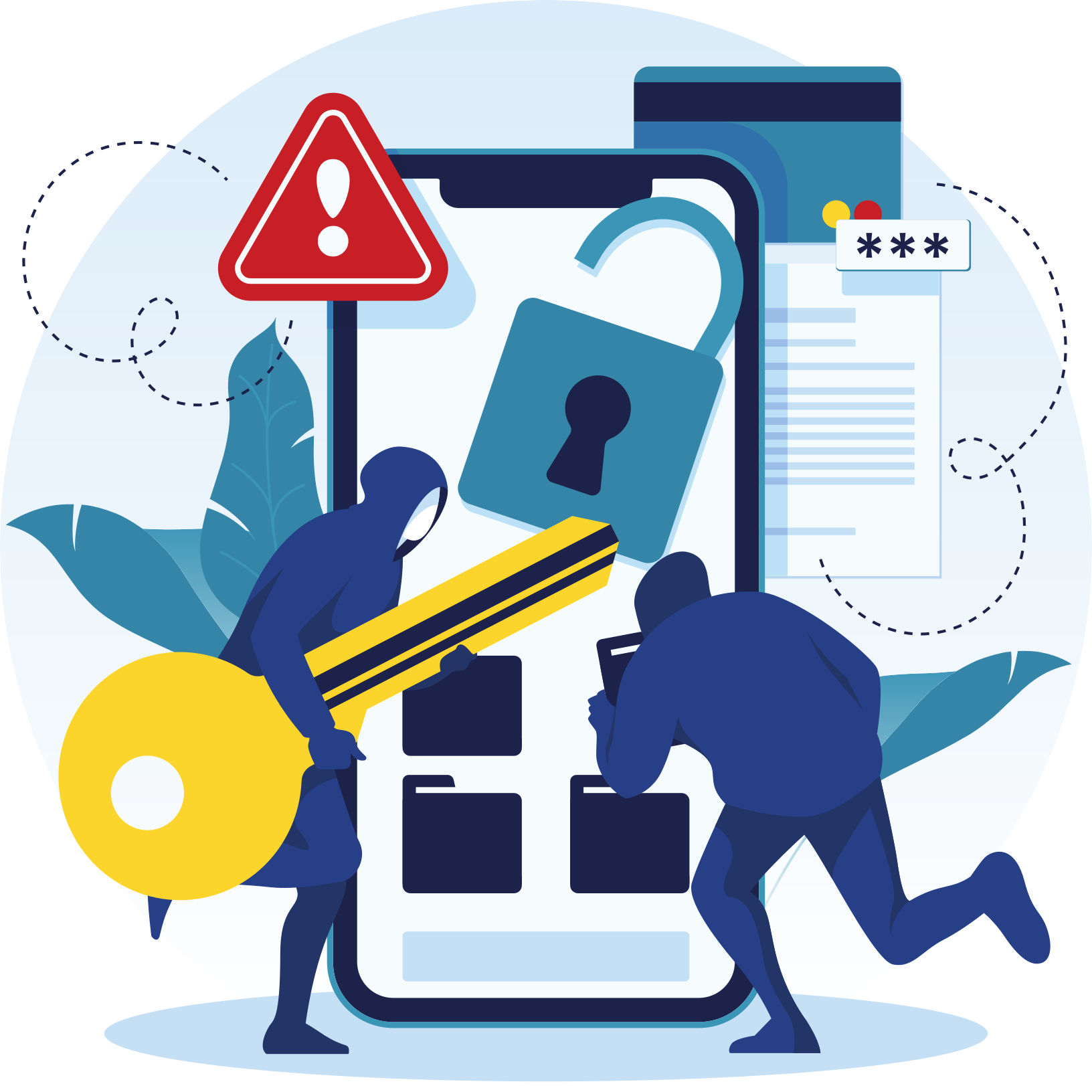 Incident Response
Nowadays there are plenty of companies that get attacked by hackers every single day. Not every company is completely organized against these kind of threats; many companies think: "why should they attack me?".
Because they can, and when a company is not fully prepared getting back on track is not so easy without help from experts: we are those experts.
Security Training
Training is the investment that makes it possible to enhance the value of the efforts put into safety. SecSI, having assessed the needs of the company, offers training course packages of different types in order to provide courses tailored to the customer.