WordPress Hardening

is a service aimed at securing your WordPress-based site.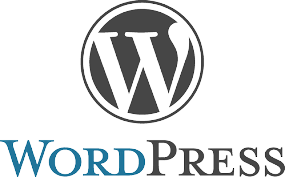 Has your WordPress site been compromised or attacked? WordPress is not the cause! WordPress is the world's leading CMS. It is considered to be insecure, but like most technologies, WordPress can be made secure with appropriate strategies.
Secure WordPress
WordPress is definitely the most used platform in the world, the statistics speak for themselves:
More than 500 sites are created every day using WordPress
More than 70 million posts are published every month
Currently there are more than 455 million sites using WordPress
Over the next two years, 1 billion active installations are expected.
Such widespread use also coincides with an exorbitant number of vulnerabilities: to date, there are more than 3600 vulnerabilities in the WordPress ecosystem. Such vulnerabilities are, as a rule, promptly resolved. But having a company that takes care of your platform makes you sleep soundly.
SecSI offers you support to make your WordPress-based site more secure.
WordPress Hardening
Properly configuring automatic updates, disabling components that could be exploited by hackers, adding more security measures, and finally providing you with the right advice to secure your business.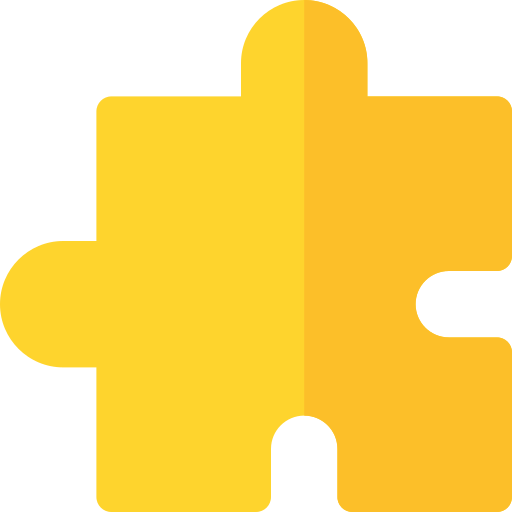 Plugin Update
Having plugins updated constantly is essential; an outdated plugin is the leading cause of attacks on a WordPress portal. SecSI supports customers in the process of updating plugins and features by reducing downtime and resolving incompatibilities.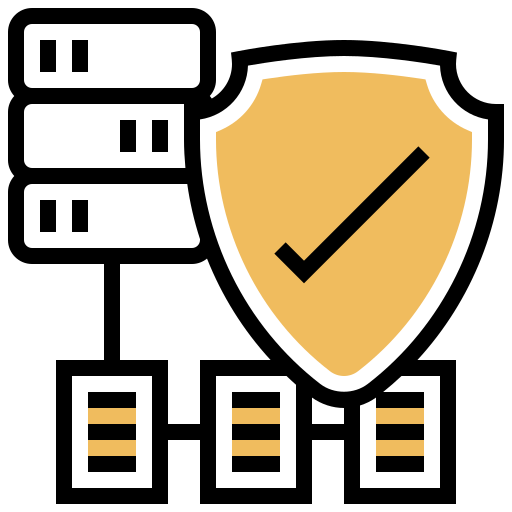 Plugin Security Assessment
Do you use a custom plugin for your WordPress site? Are you sure your developers have followed OWASP security best practices during all phases of development?
SecSI offers a security analysis service to identify potential vulnerabilities that could compromise your security and that of your customers.