Penetration Testing is the evaluation of the security status of a computer system.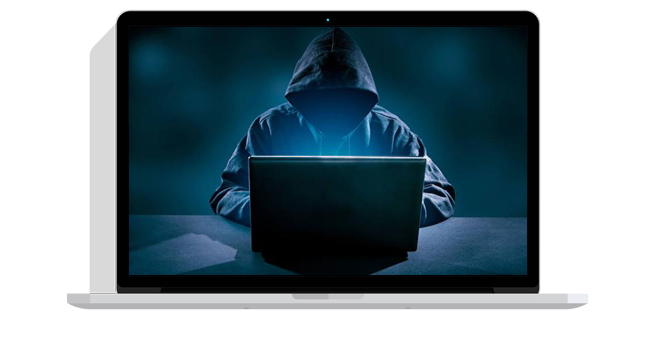 It is essential for the protection of your business to make periodic assessments of the security status of your systems and applications in order to ensure the protection of your business assets. Among the techniques of vulnerability assessment, the Penetration Test is one of the most effective: simulating the modus operandi of a hacker, the Penetration Tester identifies the vulnerabilities of computer systems, so as to prevent malicious users from using them. By performing Penetration Test applications and infrastructure can show the weaknesses of an organization, identify, through social engineering techniques, the most vulnerable users and sensitive information subject to data breach. A Penetration Tester guarantees a professional and ethical service: all identified vulnerabilities and sensitive information acquired are protected by a contract of secrecy and privacy.
The Penetration Tester is protected by a contract that makes its actions legal and defines the "scope" of its activities (which targets to attack, at what times, according to which modalities);
A Penetration Tester does not cause damage to the test environment, and all operations performed are reversible, in such a way as to minimize the impact of its operations on the analyzed system;
A Penetration Tester exploits its knowledge at the service of the client company, ensuring a professional and ethical service: all the identified vulnerabilities, sensitive information acquired by the activities are protected by a privacy and privacy contract, none of this information.